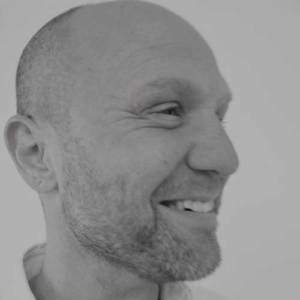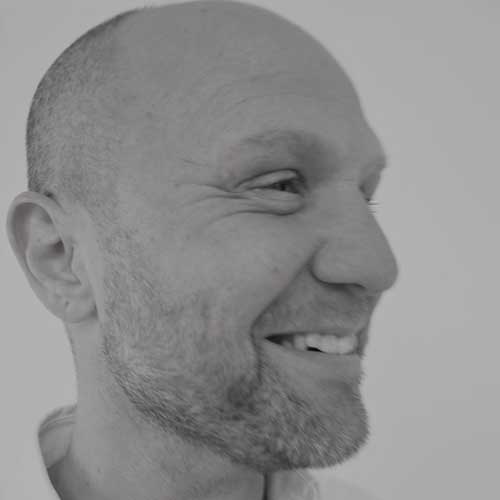 Stephen Philips – Arup
Stephen Philips leads the award winning Product Design team at Arup in London.
As one of the world's leading independent multi-disciplinary design and engineering firms, Arup was founded in 1946. They have collaborated with some of the world's most innovative architects and planners on projects such as Sydney Opera House, The Pompidou Centre in Paris and the Beijing National Stadium.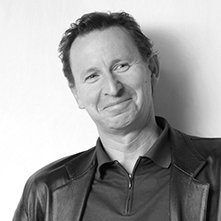 Martin Ballendat
Martin Ballendat was born in Bochum in 1958 and gained a degree in industrial design from the Folkwang Design School, part of Essen University, in 1983. He has been a successful designer for more than 20 years.
After working for more than 10 years in leading positions in the furniture industry, he expanded his design studio as an independent designer, today employing some 12 people at two locations in Austria and Germany. He has been working in projects for renowned brands in 12 different countries (e.g. Germany, Austria, Italy, the UK, the Netherlands, Switzerland and the U.S.).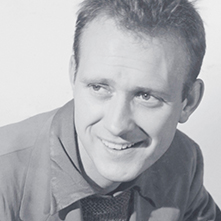 Ralph Rapson
Ralph Rapson was more than a groundbreaking midcentury architect. While at Cranbook Academy in the late 30s, the budding designer took advantage of the school's open studio system to experiment with furniture design using plywood, metal, and fabrics—often with the likes of Harry Bertoia, Charles Eames, and Eero Saarinen.
He applied his remarkable drawing skills to effectively express both the functionality and comfort of his furniture designs; many of them playfully depicting fashionably clad people relaxing in vogue.
Rapson's drawings clearly conveyed that he wasn't merely creating aesthetically pleasing sculptural pieces (although they certainly were) but also beautiful forms designed for utility and a new lifestyle.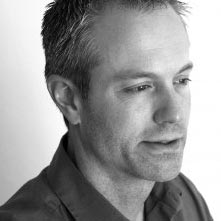 Jess Sorel
Always looking for opportunities to create better experiences for people, Jess Sorel is big on designing for a reason. That is, accomplishing a goal or a need through design to serve a purpose. With many years of experience, Jess brings his world-renowned skills to Leland with Palomino.
Design Perspective:
The world can always use more beauty. My goal with each design is to bring delight to those who use my products. If I can create a smile or sense of appreciation for how something looks, works, feels and is crafted, I've done my job. There's always an opportunity to create a better experience for people.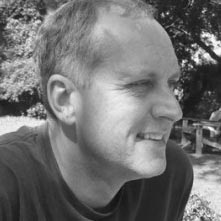 Ehren Gaag
Ehren is a practice-area leader of the Product Design Practice Area, designing lines of furniture for the commercial-furniture industry at Gensler. Through Gensler's practice-area network, clients get specific expertise when and where they need it, whether it's a just-in-time need or a critical strategic effort.
Design Perspective:
Keep it clean and simple. I always try to allow one large gesture, then support it with great texture, shapes and color.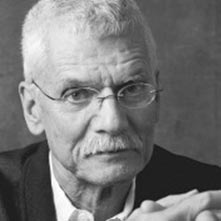 Burkhard Vogtherr
Burkhard Vogtherr has been running his product design business since 1972, working for renowned furniture manufacturers from all over the world. He is one of the best-known German furniture designers and has won many awards over the course of his career.
Design Perspective:
"I would like to become simpler and simpler. To me this means better and better."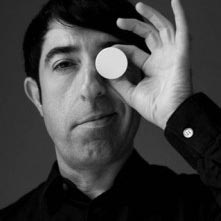 Carlos Tíscar
Carlos Tíscar's designs are very simple and appealing. He designs furnishings for homes, offices and public spaces as well as serving as art director to certain clients. Tíscar has collaborated with a number of well-known companies, including Sellex, BM 2000, Hodema Oficina and Paularte Design.
Design Perspective:
My aim is to design the most honest objects I can. I'm drawn to objects with good properties that are beautiful and very useful to people.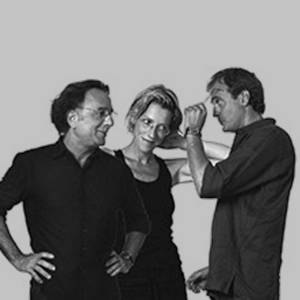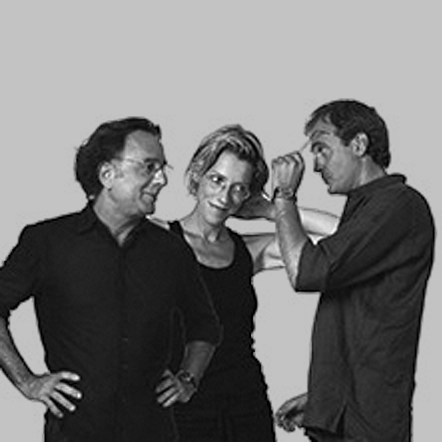 Liévore Altherr Molina
Products: Slam Lounge, Fly Dining Table, Valeri Arm Chair, Slam Arm Chair, Slam Task/Mobile, Fly Table, Fly Training / Modular Table, Slam Stacking, Valeri Lounge, Valeri Guest / Side, Slam Cafe / Dining, Slam Guest / Side, Slam Bar / Counter, Fly Conference Table, Slam Beam
Since its founding, Liévore Altherr Molina has been devoted to product design, consulting and the art direction of various companies, always offering individualized solutions. Throughout the years the studio has been recognized for its furniture design, interior-design projects, products, and packaging.
Simultaneously, the studio has developed an intense teaching practice, giving seminars and training courses to new professionals at various Spanish universities and other organizations. The studio has been awarded many national and international awards, including Spain's National Design Award in 1999.
Liévore Altherr Molina has exhibited their work in Barcelona, Cologne, Chicago, Stockholm, Helsinki, Lisbon, London, Louisiana, Madrid, Malmö, Milan, New York, Paris and Tokyo. Their ideas and projects are regularly published in the most prestigious design magazines around the world.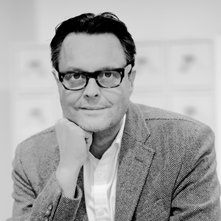 Gabbertas Studios
Mark Gabbertas came to the world of furniture design in a circuitous way, having worked in advertising and then training as a cabinet maker, before establishing the Gabbertas Studio, now regarded as one of the leading design studios in the UK.
Design Perspective: 
Mark Gabbertas came to the world of furniture design in a circuitous way, having worked in advertising and then training as a cabinet maker, before establishing the Gabbertas Studio, now regarded as one of the leading design studios in the UK. The intent is to create character through simplicity via the rigorous pursuit of design that has both elegance and a lasting aesthetic …it is all too easy to shock, but much more difficult to please. These are not fashionable concepts, but that is the point.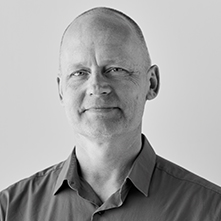 2B Studio – Bruce Sienkowski
Bruce Sienkowski, owner of 2B Studio, combines cool design and clever engineering to develop successful products for the marketplace. Their products are designed to be intuitive, engineered to be manufactured efficiently and intended to add value to the user's experience.
Design Perspective: Why do I design? I am not sure there is anything else to do. Design is in everything and everything is in design. This is not to be misunderstood as simple aesthetic design, but design as a problem-solving discipline, a way of thinking and looking at everyday challenges. Design is a holistic endeavor. As a designer I can have an effect on all aspects of life.
Design is about relationships: relationships of materials to materials, parts to parts, users to products and people to people. Once we understand this, we can provide designs that meet the needs of the user and understand how the user will become excited about the relationship that can be developed with the design solution.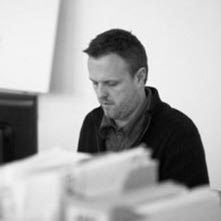 Simon Pengelly
Pengelly Design Ltd collaborates globally with the most progressive design-led companies working within the realm of product and furniture production.
Design Perspective:
Quietness, possibly above all else, is a quality the best products possess in that they don't follow trend, rather they possess a character born of thoughtful regard to function, materiality, environment, intuitiveness and familiarity, without the need to shout. There are few things more exciting and interesting to us than being able to make our mark with quiet design.