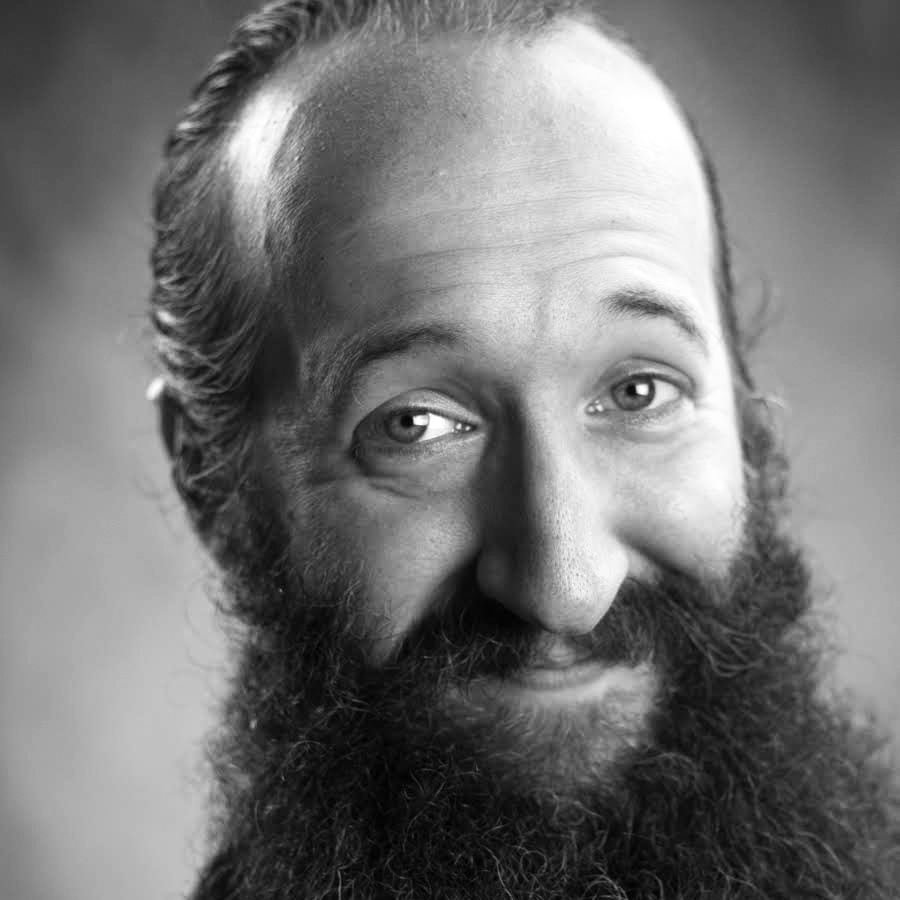 2B Studio – Will Oltman
Will Oltman has channeled a life of variety into his work. Juggling, singing, woodworking, and street performing spur Oltman to design. Working at 2B Studio he has designed and collaborated on a variety of consumer products, showrooms, furniture, and medical products. You may even have one of the pens he designed for Paper Mate Inkjoy on your desk.
Design Perspective: I have a very pragmatic approach to design. I strive to create products that are beautiful, functional, and solve real problems for the end user.