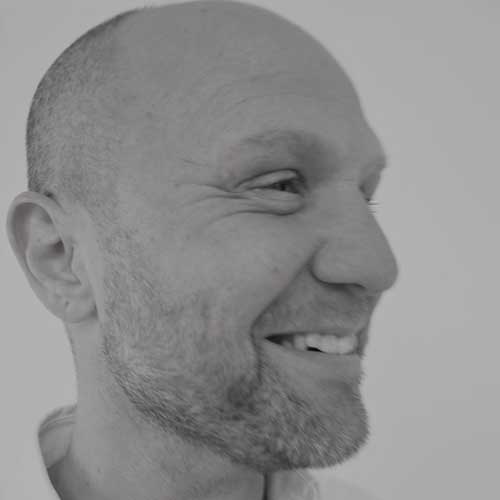 Stephen Philips – Arup
Stephen Philips leads the award winning Product Design team at Arup in London.
As one of the world's leading independent multi-disciplinary design and engineering firms, Arup was founded in 1946. They have collaborated with some of the world's most innovative architects and planners on projects such as Sydney Opera House, The Pompidou Centre in Paris and the Beijing National Stadium.